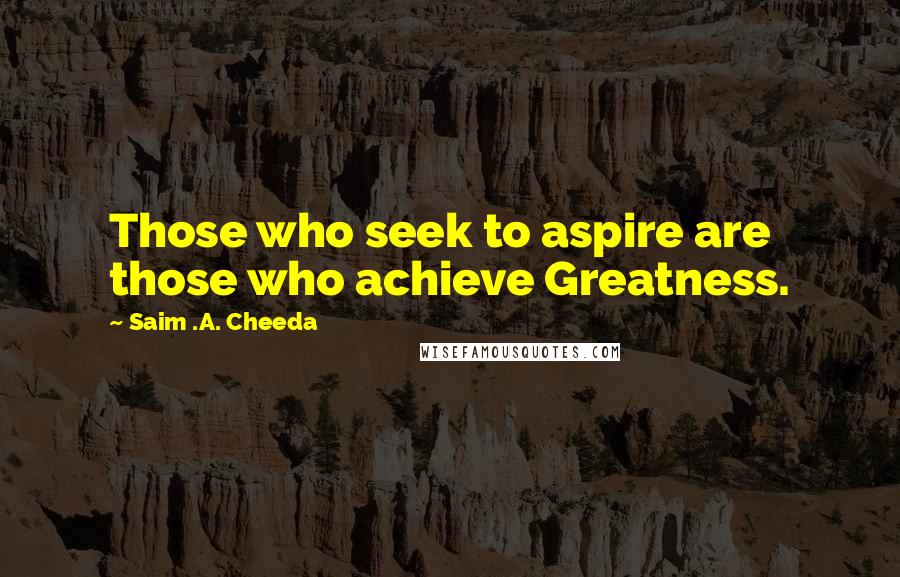 Also Read: Hardships: Here's Why You Are Blessed
Ever feel you're trapped in a place you can't get out of?
Have you thought about the things you want to do but feel the time's up to try for them?
I've got news for you: We all feel that way.
I'm not saying your problems aren't important, or that you're not unique in any way, but what I want you to know is that it's a great thing that you want more.
When we're growing up, we don't stop to think about what we'll be like in the future, not really. We have inklings, ideas, but nothing concrete.
It's only after we've become the people we are now that we gain perspective over who we want to be.
There's nothing wrong with being late to the party; you're here, that's what counts.
Also Read: Why You Should Never Give Up
Alternatively, if you're still at that sweet stage in life where the world is still open for you to make decisions, then remember you have the luxury of making the most of this.
What's really important, whether you feel you're late or early, is that you have something to shoot for.
The people who have aspirations to go somewhere will always find themselves where they want to be.
It's all about waiting it out until you find your sweet spot. As long as you have the aspirations needed to reach the point where you feel your goals will be met, you're good to go.
Greatness is achieved when you feel you have it. No one can tell you you're great if you don't feel it yourself; it's a feeling you need in your bones – the validation is only yours to give, no one else's.
This self-reflection can't be reached if you don't have the will to achieve it. For that, you need to want more, to have that feeling of determination where you say "yes, I will get there someday".
Only those who aspire for more can achieve more.
So, remember when you're feeling as if you could've been something more and never got there, as long as you have the drive to try further, you will get there. No one can stop you achieving that Greatness, except you.
No one help you achieve Greatness, either, unless you're willing to believe you can get there.